General Engineering

Integral to the Dawn Tools & Vices Pty. Ltd. manufacturing facility is the Dawn General Engineering section where the engineering processes used in the manufacture of premium quality vices and clamps can also produce a range of other quality, non-related components and products.
Mild steel and Stainless Steel Welding & Fabrication
Robotic Welding
Grinding
Bending, Folding and Forming
Drilling and Tapping
Spray Painting
Turning
CNC Machining Centre
Thread Cutting
Milling
Packaging
Pressing
Plasma Cutting
Assembly


We can accommodate low, medium or high level of production at very competitive prices and are committed to supplying quality on time deliveries. If you have a requirement for General Engineering work,please contact us for a prompt quotation.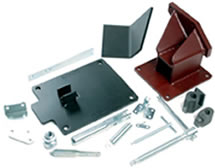 PIPE/TUBE BENDING SERVICES


Dawn has now added a comprehensive Tube and Pipe bending Capability to the General Engineering Department. Our uniquely designed DAWN TRUFORM Pipe Bender can achive the most complex bending requirements with tight radius. We can bend square or round tubes and pipes - thin and thick walls. We can bend square and round pipes from 15NB and 20 to 50SQ steel, stainless steel and aluminum pipes.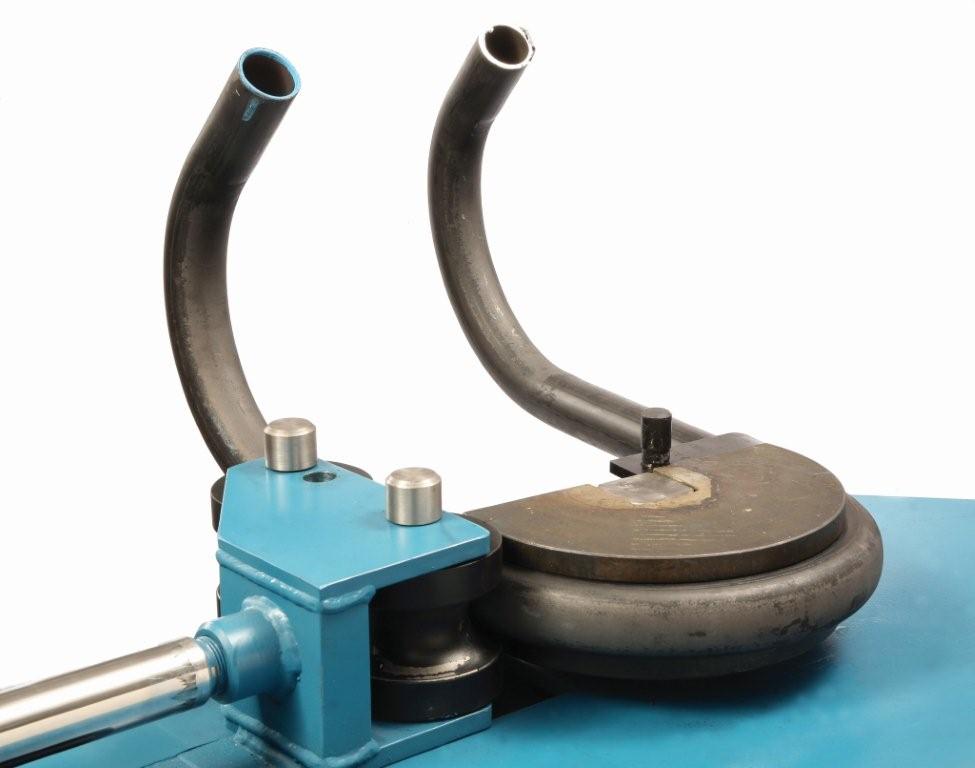 | | |
| --- | --- |
| Round pipe sizes | 15,20,25,32,40 and 50mm NB |
| Square pipe sizes | 20,25,30, 35,40 and 50mm Square |
Our methodology for pipe bending is simple-it is based on proper pipe bending tooling, proven set-up techniques and several inhouse tested principals described in our operating manual. Ideal for hand rails, gates, fencing gas & water services, exhausts, furniture etc. We can provide competitive prices for bending and forming services. We can supply the material and bend or we can bend the pipes supplied by you.
ROBOTIC WELDING NEW


Our state of the art robotic welder can perform repeat jobs more ably than a manual welder. The welds are of very high quality more consistent and through. If you require repetitive, good quality, quick delivery welding at competitive prices, please contact us.