News
DAWN Appoints New General Manager
August, 2017
Dawn Tools & Vices are pleased to announce the appointment of our New General Manager – Mr. Evan Thompson, effective August 2017. With Jurek Witkowski no longer employed at Dawn Tools, our new General Manager is taking an exciting direction to cement Dawn as Australia's market leader of vices.
Evan brings 25 years of manufacturing experience to Dawn Tools combined with his experience in delivering growth in Australian manufacturing, and we are excited with his vision to respond to the changes required to continue to deliver quality Australian made vices.
Dawn Tools & Vices Pty Ltd marked 100 years as a company in 2017, a major milestone in manufacturing in Australia. With Evan's emphasis on sales support combined with operational readiness in tooling, Dawn will continue to be the only company manufacturing vices in Australia.
Please welcome Evan Thompson to Dawn Tools & Vices.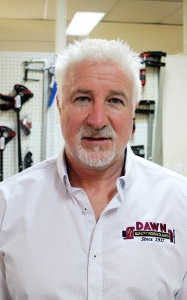 Now available in ergonomically designed plastic handles for maximum comfort. The handles come with a hole for inserting tommy bar for gaining more leverage. The optional tommy bar handles are now back by popular demand. These handle features together with our 6 edged serrated bar have proven to be a big winner.
Also our decision to expand our range of Quick Action Clamps to include a wide range of Forged Steel Metal Working Clamps has been another success story. They are fully supported by a complete and comprehensive range of spare and replacement parts.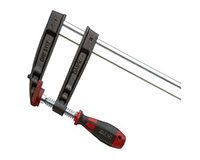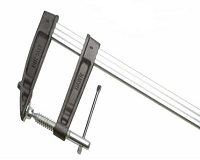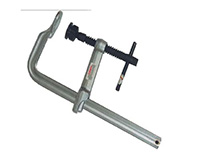 Featuring the all new patented steel capped end which allows the user to strike the pry bar without damaging the head. The Dominator series has expanded to include the Dominator Carbon Scrapers and Dominator Hook & Pick sets. The Dominator remains unique to Dawn and this innovative design continues to impress.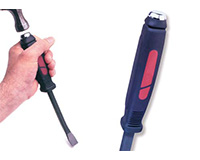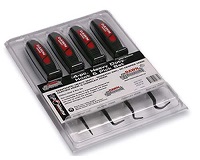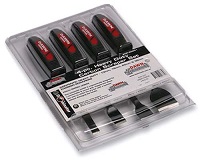 Now in Super Grade Ductile Iron Forever looking for ways to improve the quality of our products and remain the premium quality brandAustralia,the Dawn one handed G clamps (another unique Dawn product) are now made from unbreakable Super Grade Ductile Iron.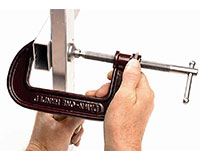 Check out the complete range of jaws available from Dawn. We have soft jaws with a standard grip pattern, soft jaws for holding round objects in numerous orientations, pipe jaws in plastic (soft) or ductile iron (hard), replacement jaws, aluminium jaws with magnetic strips etc.




Reflecting the surge in high tech machining and accuracy requirements, the growth in sales of our precision range of vices has been remarkable. Our range of super precision vices are second to none with vices capable of 40 micron accuracy. They come as self centering, three way tilting, angular, universal vices and many more configurations to address the requirements of CNC machining.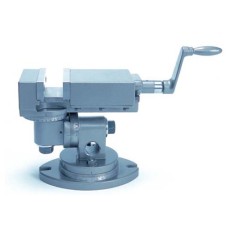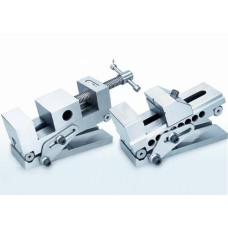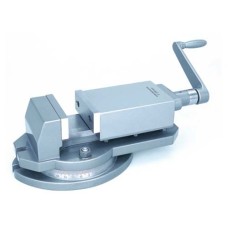 Worlds Largest Range of Destaco Clamps
Dawn has the world's largest range of toggle clamps. The range and types must bee seen to be believed. They include the traditional hold down clamps, plunger type, push/pull action, squeeze action, latch type and come as mechanical or powered clamps, mild steel, stainless steel or even in composite material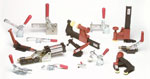 These are very rugged, extremely high quality clamps designed for extra heavy duty work. They come as rack, bar, T-Slot or Buttress Clamps. The machine vices are designed to use the full length of the machine bed.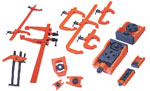 New CNC Machining Centre
A new CNC machining centre was recently added to provide additional machining capacity to our existing manufacturing processes to meet the increased demands for Dawn products from our valued customers.